1.

Frantically pressing "A" to get through conversations quickly.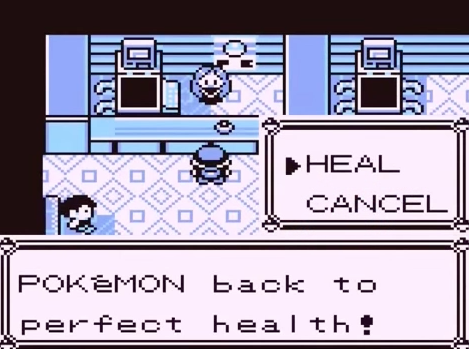 2.

Feeling slightly patronised by how easy these were.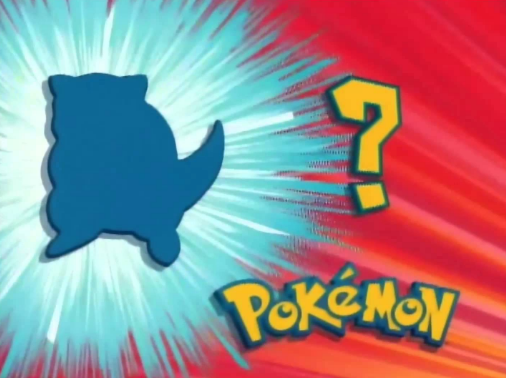 Who wouldn't guess this was a Sandshrew?
3.

Watching Pokémon: The First Movie and nearly crying when you thought that Ash had died.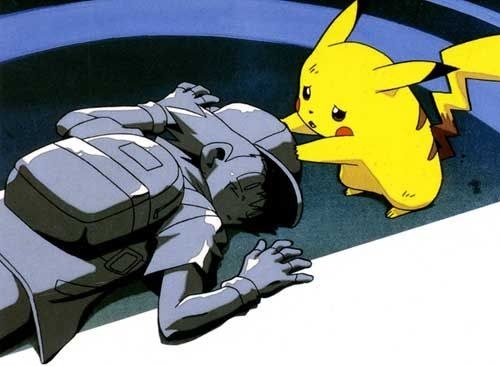 OLM / Toho
4.

And feeling very emotional about the Butterfree episode.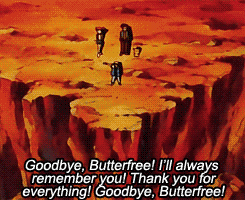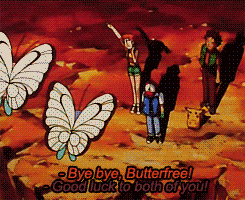 5.

Learning loads of ~life wisdom~ from nearly everyone you spoke to.